Advanced & Niche Manufacturing
Manufacturing is part of our legacy. Our community was at the forefront of America's emergence as an industrial-giant. What began as a cluster of large footprint operations had led the way to a new wave of advanced & niche manufacturing operations who continue the tradition.
You are in good company
..........
..........
..........
..........
..........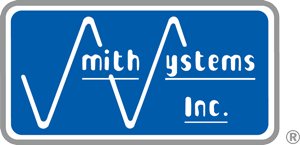 ..........
Infrastructure
Rural doesn't always mean "off the grid." Our business community is backed by a robust network of private and public sector infrastructure providers some of which are among the largest providers in the United States.
Quality Public Education System
Transylvania County Schools is ranked among the top public school systems in North Carolina.
Transportation & Access
No. We aren't an "interstate" community but we are served by a 4-lane divided highway. Say goodbye to toll roads, unpredicable traffic jams and the need for lengthy podcasts to sustain long work commutes.
Natural Advantage
Every place has quality of life. In Transylvania County we define our quality of life a bit differently. It is a lifestyle which includes unparalleled access to national forests, state parks, pristine trout waters and nearly limitless cycling opportunities.
Add Page to Report
As you navigate our site, you can use the "Add to Report" button add any page or property to a custom report that you can print out or save.